More Caps...
these are HCT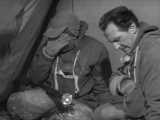 alexgariepy
Okay, I'll go up... and ask the guard for some water... it's bound to work this time!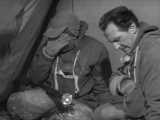 alexgariepy
Damn guard hit me with mace. Maybe that water things won't work after all.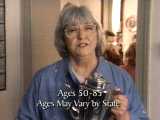 gleeb
In Maine, for example, she's 52, but in Kentucky, she's 70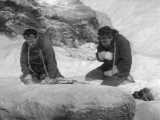 gleeb
Well, this is bad news. Lost, Oxygen running out, no South American footballers...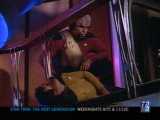 gleeb
He's dead. Well, there goes the dodge ball game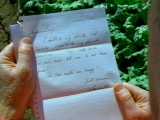 gleeb
Dear Fred, You horrid brute. I've decided to run away with the gardener. Also, we're almost out of mayonnaise. Yours (no longer), Martha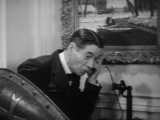 gleeb
Yes, this is the weaslily guy behind the sofa. Who did you want?